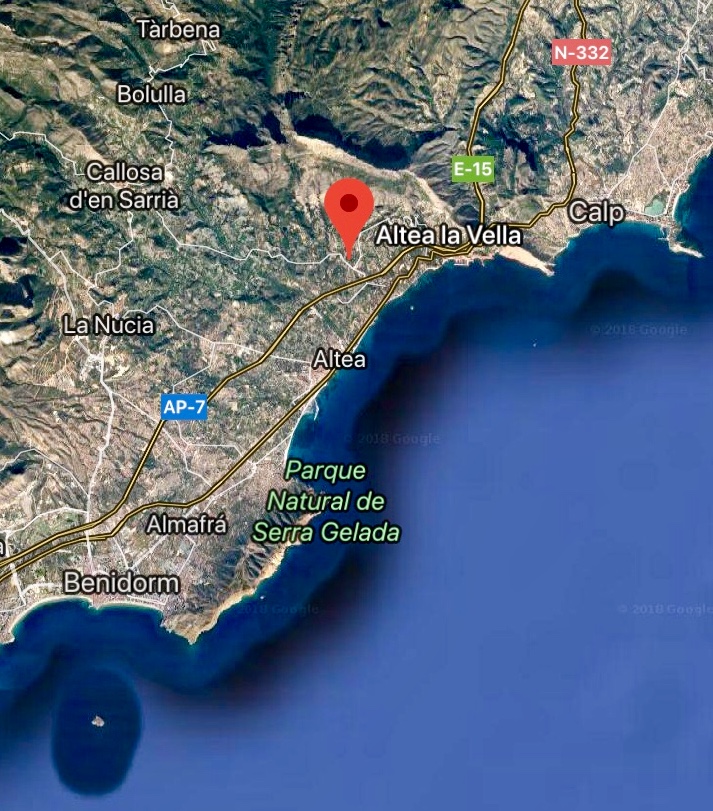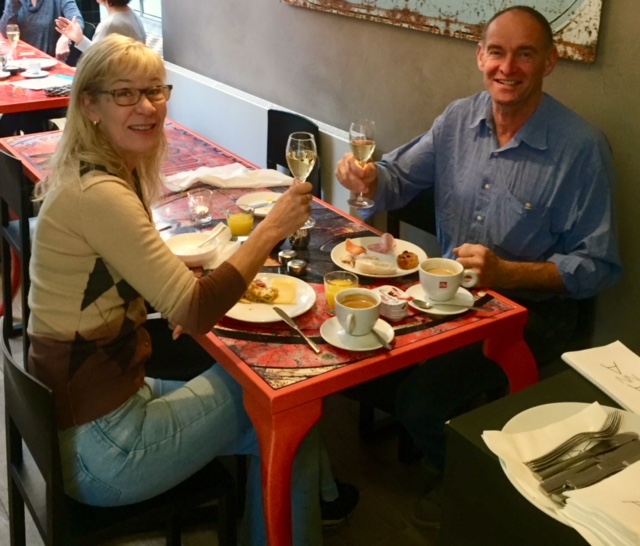 We are a Dutch couple with a holiday home in Spain. A few years ago we bought a large plot on a beautiful location on the Costa Blanca. We have designed a house with next to it a large solar heated infinity pool, made plans for the garden design and then we started building and creating our desired holiday home in Spain.
With the renting of our holiday cottage we started in the summer of 2017 and in the summer of 2018 we started with our holiday villa. We are delighted to welcome guests from different countries here and we are happy to share our beautiful location with them. We enjoy it when we see them having fun and relaxing and unwinding in "our little paradise".
Caroline is the contact person for our guests. She arranges everything that has to do with the rental of our 2 holiday homes. Ton is the technical man who ensures that our high quality stays in order.
We speak Dutch, English, German, Spanish and (limited) French. Our location, 250 meters above sea level, is a wonderful and unique place to enjoy holidays. A private location with fantastic views over the Mediterranean sea, the mountains and the valley. You will have great holiday memories of this place.
We are committed to ensuring that everyone can fully enjoy their holiday here. We are therefore genuinely pleased that all guests were satisfied guests who enjoyed it here immensely. Even a number of guests have already booked their next holiday here. For us a nice boost.
Our holiday homes are registered under license from Comunidad Valencia, number VT-459297.
If you want to know more about our great holiday homes, do not hesitate and contact us. We happily will answer all your questions.